Caption Goes Here
Monthly Promotions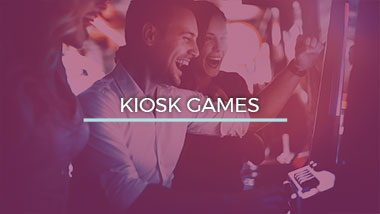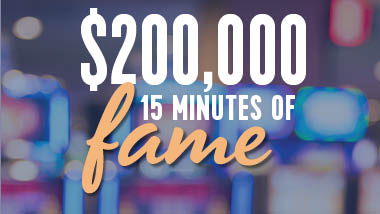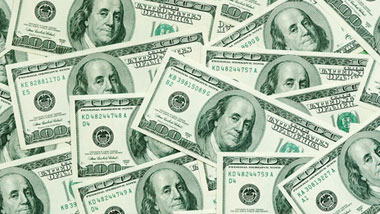 Caption Goes Here
Marquee Members Get More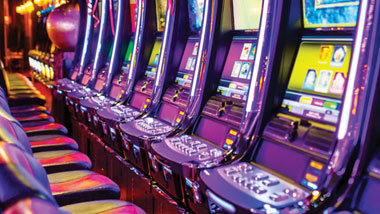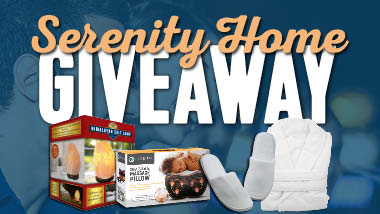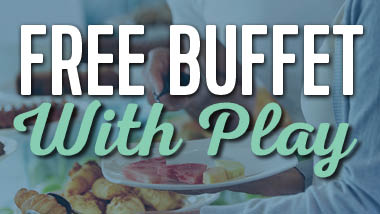 Caption Goes Here
Wild Bunch Seniors Club
mondays & wednesdays
1/2 Off Lunch buffet | 11AM-3PM
Present your Marquee Rewards card for discount. 
Get $10 SlotPlay | 9AM-3PM
Earn 10 points to get $5, earn another 10 points for an additional $5.
Caption Goes Here
New Members Join and Win
Win Up To $5,000 SlotPlay instantly!
Just sign up to become a Marquee Rewards new member.  Then, earn 20 points to play the kiosk game for your chance to win up to $5,000 SlotPlay!
Caption Goes Here
Entertainment
april entertainment
April 5 & 6 • DJ JSon

April 12 & 13 • Radio Mojo
April 19 & 20  • High Country Band
April 26 & 27 • Black Velvet